General
'Utu'one Bed & Breakfast
'Utu'one Bed & Breakfast welcomes you to our family house. A newly renovated property with 9 rooms villa and it is located along the water front of Vuna Rd, Ma'ufanga. A 20-minute walk to downtown Nuku'alofa and shorter walking distance to the ferry to Pangaimotu and Fafa Island, and to cafes, restaurant, banks, local churches and the Saturday fair market. Number 1 in customer service, quality and cleanliness as we offer spacious and affordable accommodation with a memorable Tongan hospitality where you will enjoy your visit to the Kingdom.
Our central location makes it a short walk to a variety of cafes, bars, restaurants, local markets, banks, ATM machines and the wharf as well as the main town. Experience the "Faka Tonga" or "Tongan Way" with our friendly staff and laid back charm. Just steps away from the Deep Blue Pacific. Enjoy an evening stroll on the foreshore while the breeze from the ocean gently blows your cares away.
Facilities and Services
'Utu'one Bed and Breakfast offers the best rooms to its entire guest to enjoy. There is also a lobbies for the guests to relax at and a shared kitchen. We offer a variety of 7 spacious rooms and 2 unsuited with an ocean view. A daily complimentary breakfast, free WiFi access and staff, that is readily available to be there for your every need. At 'Utu'one Bed & Breakfast we also have an additional office of the Air Pacific Airline at the front and the left side.
Each day you will begin to feel more like a welcomed guest in a friend's home. That's exactly what you become at 'Utu'one Bed and Breakfast. So come and enjoy the tropical settings of lush foliage and palm trees at our waterfront accommodation, where time begins and stress is no more.
If you need more information ,Please contact us at info@jonestravel.com.to and we will provide everything you need.
Check-in time
14:00
Check-out time
12:00
Children and extra beds
Children up to 7years free of charge
Cancellation / Prepayment
Late check-out – before 18:00 – 50% room rate
Late check-out – after 18:00 – 100% room rate
No-show – 1 night room rate

Refunds: USD50.00 will be charged provided cancellation policy is met
Accepted credit cards
Visa/MasterCard
Pets
No pets allowed.
Facilities
Air Condition
Baby Crib
Car Parking
Conference Facilities
Fax
First Aid Kit
Fridge
Internet - Wireless
Laundry
Mobile Phone Reception
Photocopier
Private Bathroom
Safe at reception
Seating Area
Telephone
Toiletries
Tour Desk
TV
Services
Arrival/departure point transfers (Extra charge)
Concierge/Travel booking and Confirmation
Daily Housekeeping
Doctor/Nurse on call
Foreign Currency Exchange
Laundry/Ironing
Orientation - Botanical
Orientation - Cultural
Room Service
Security Guard (24 hrs)
Shoeshine Service
Turn-down service
Vehicle Hire/Car Rental can be arranged
Visa Service
Recreation
Billiards
Board/Leisure Games
Children's Playground
Cultural Entertainment
Cultural Visits/Tours
Jogging/Walking
Language Spoken
We are sorry, there are no reviews yet for this accommodation.
Tongatapu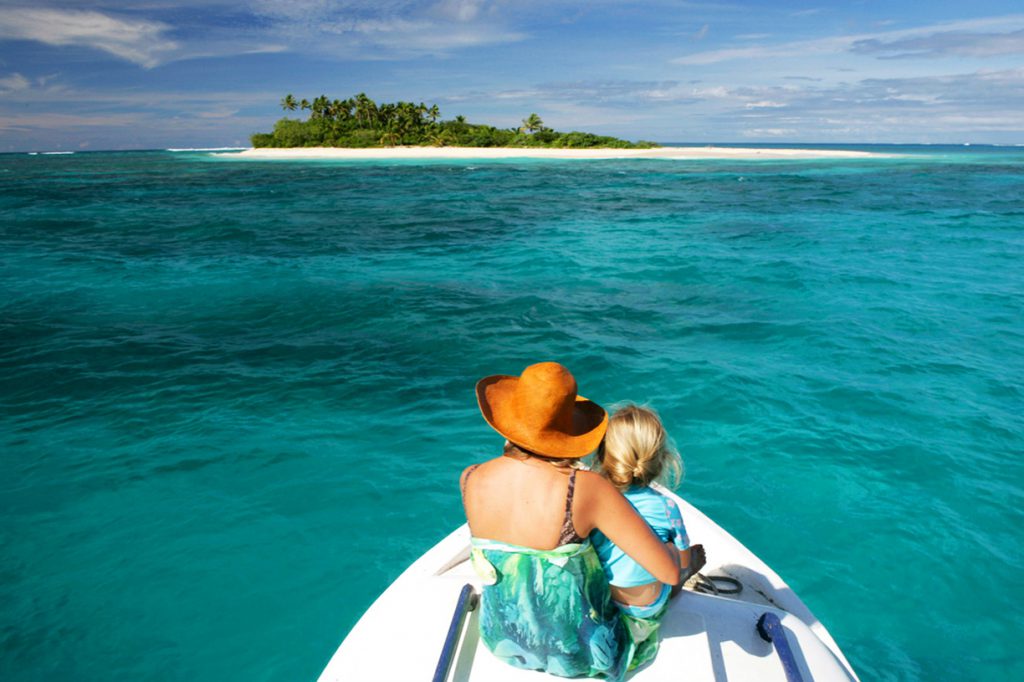 Tonga Accommodations: Beach Resorts, Hotels, & Tours
Tongatapu, the main island of the Kingdom of Tonga and known as the 'Sacred South'. Expect a warm welcome at one of the world's most easy-going international airports before journeying north across the island to the Tongan capital of Nuku'alofa. The harbour-side town is the center of Tongan commerce and government and also the residence of the Royal Family in the South Pacific's only monarchy. Around 70,000 people live on Tongatapu, and Nuku'alofa – 'Abode of Love' – is a vibrant introduction to the Kingdom.
Tongatapu has a cooler climate than the rest of the Tonga as it is the southernmost group of islands in the country. Because of this, fruit production is lower in Tongatapu than it is in the warmer islands in the north.
Nightlife info
Every Wednesday and Friday night, the Tonga resorts have live entertainment. A variety of music, singing, dancing, and a kava ceremony are part of the package. The staff, sometimes accompanied by Tongans from the villages, present lovely and most importantly, authentic songs called hiva, and dances.
Culture and history info
The importance of family Tongan society is guided by four core values, all of which combine to ensure a genuine welcome of visitors to the Kingdom of Tonga. The four core values are Feka'apa'apa'aki (mutual respect), Fevetokai'aki (sharing and fulfillment of mutual obligations), Lototoo (humility and generosity) and Tauhi vaha'a ( Loyalty and commitment) Family is the central unit of Tongan life. Older people command the most respect and each family member knows their role. A typical family unit may consist of adopted children, cousins, alongside siblings and grandparents. Their respect for family is a reflection of the people's love of the Tongan Royal Family.
---
Read more