Ha'apai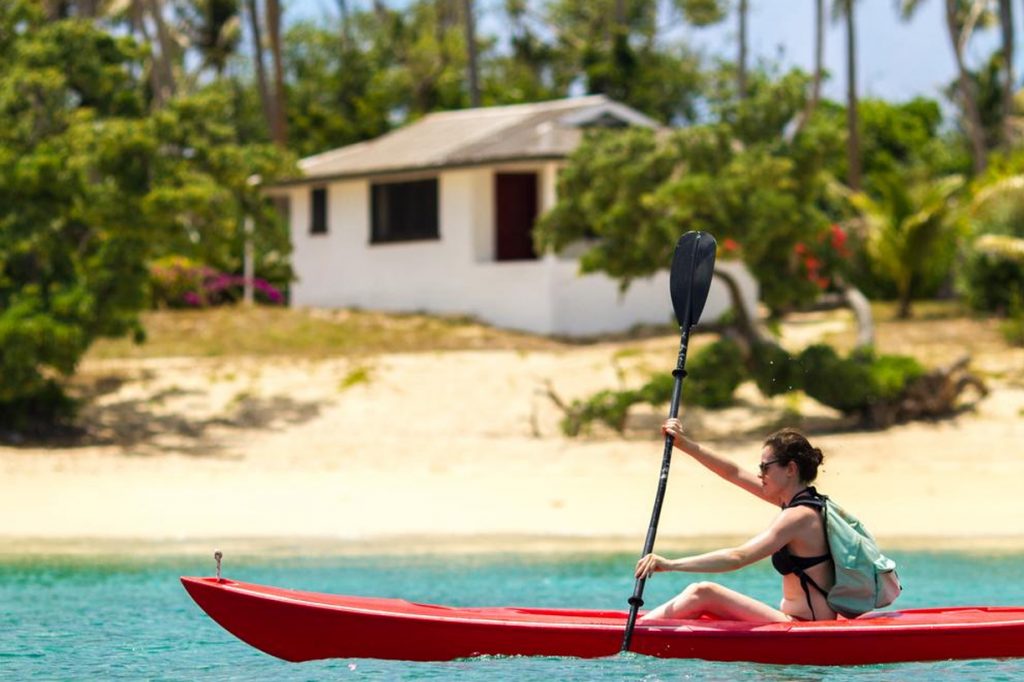 Tonga Accommodations: Beach Resorts & Tours in Ha'apai
Ha'apai is the way the South Pacific used to be, the peace and tranquillity of deserted beaches, bush trails and uninhabited islands to explore, world class snorkeling and dive sites, whale encounters and some of the best swimming beaches in the South Pacific.
This is a perfect place for savvy travelers looking for natural unspoilt beauty and keen on learning about the local lifestyles.
There are two ways to get to Ha'apai from the main island of Tonga. By flying with Real Tonga, the domestic airline where you can buy your airplane ticket. The other option is taking the ferry which you can buy your ticket from FISA.
Please remember that Sunday is strictly a day of rest with no flights or charters available so make your vacation plans to include Sunday at church, resting on the beach, laying in a hammock or enjoying a cold beverage from the bar at Ha'apai Beach Resort.
Take an authentic island tour and discover the best in Tonga.
| | |
| --- | --- |
| Languages spoken | Tongan, English |
| Currency used | Tongan Paanga (TOP) |