Availability
Max:

Select dates

Room facilities:Air Condition, Fridge, Hot Water, Ironing Equipment, Telephone, Wardrobe
General
Nukuma'anu Cottage
Nukuma'anu Cottage is situated in a quiet and secured area of Vuna Road, Supo, Nuku'alofa. They provide 4 self-contained cottages, which is just 2 minutes walk from the downtown of Nuku'alofa. This is an ideal for holiday getaway or business trip because the are fully air-conditioned, with beautiful ocean front views and free parking lot. It has free WiFi connection in all areas, and it's also surrounded by the privacy of a beautiful lush tropical garden. Nukuma'anu is perfect for the discerning travelers, with our friendly and very helpful staff. This comes with separate bathroom, kitchen, bedroom and lounge in a well designed compact area. There is an outside patio with table and chairs, and it opens out onto the lawn facing the waterfront view for you to relax.
Nukuma'anu is very clean, comfortable and also compact. The staffs are very helpful and the units are proceeding reasonably. The waterfront has been tidied up with a new concrete path that takes you all the way to the King's Palace. Therefore you can walk on the wall along the front of the palace to take a short-cut into Nuku'alofa town. Some good restaurants towards the palace are Little Italy and Sea breeze. This is definitely the better side of town to stay in.
You will be impressed with Nukuma'anu Cottage for its lovely maintained gardens and a unique style fales. Whatever you saw on their websites, will be exactly like the pictures, fresh, clean with beautiful artwork and a furniture decorations. They also provide full service every day. You can enjoyed watching the locals swim and fish. You can find this place as the Friendly Tonga at its best.
Facilities
The facilities at Nukuma'anu includes the:
balcony,
iron and ironing board,
separate sitting area,
cold and hot water,
a mini fridge, wardrobe,
free bottled water is also available,
 telephone.
Please contact us at info@jonestravel.com.to for more information.
Check-in time
12:00
Check-out time
10:00
Facilities
Air Condition
Fridge
Internet - Wireless
Ironing Equipment
Patio
Seating Area
Telephone
Toiletries
TV
Wardrobe
Language Spoken
We are sorry, there are no reviews yet for this accommodation.
Tongatapu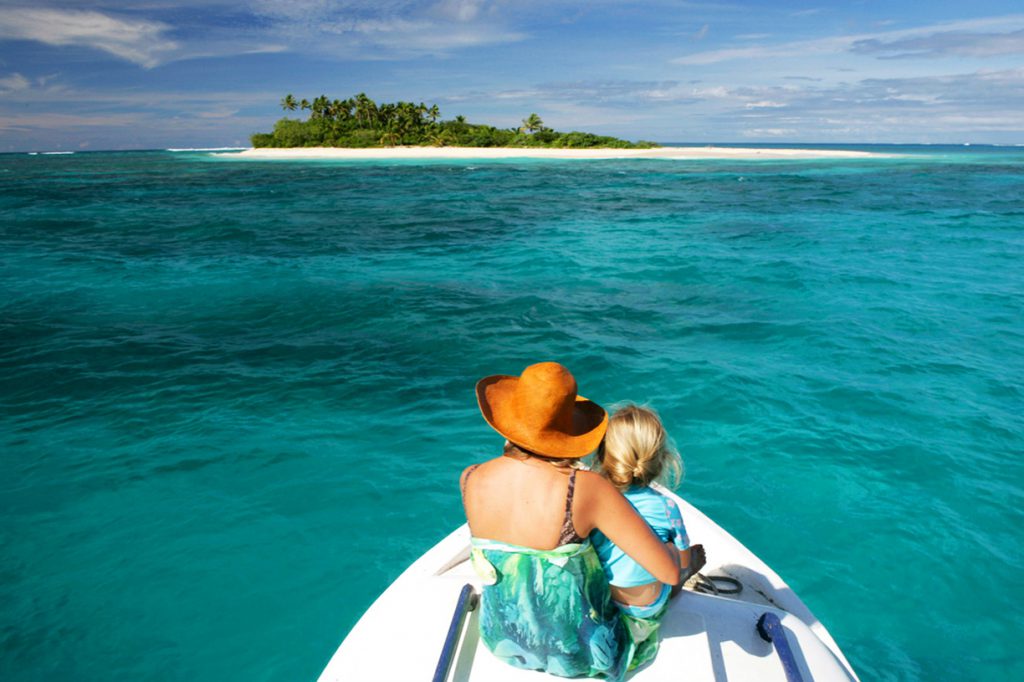 Tonga Accommodations: Beach Resorts, Hotels, & Tours
Tongatapu, the main island of the Kingdom of Tonga and known as the 'Sacred South'. Expect a warm welcome at one of the world's most easy-going international airports before journeying north across the island to the Tongan capital of Nuku'alofa. The harbour-side town is the center of Tongan commerce and government and also the residence of the Royal Family in the South Pacific's only monarchy. Around 70,000 people live on Tongatapu, and Nuku'alofa – 'Abode of Love' – is a vibrant introduction to the Kingdom.
Tongatapu has a cooler climate than the rest of the Tonga as it is the southernmost group of islands in the country. Because of this, fruit production is lower in Tongatapu than it is in the warmer islands in the north.
Nightlife info
Every Wednesday and Friday night, the Tonga resorts have live entertainment. A variety of music, singing, dancing, and a kava ceremony are part of the package. The staff, sometimes accompanied by Tongans from the villages, present lovely and most importantly, authentic songs called hiva, and dances.
Culture and history info
The importance of family Tongan society is guided by four core values, all of which combine to ensure a genuine welcome of visitors to the Kingdom of Tonga. The four core values are Feka'apa'apa'aki (mutual respect), Fevetokai'aki (sharing and fulfillment of mutual obligations), Lototoo (humility and generosity) and Tauhi vaha'a ( Loyalty and commitment) Family is the central unit of Tongan life. Older people command the most respect and each family member knows their role. A typical family unit may consist of adopted children, cousins, alongside siblings and grandparents. Their respect for family is a reflection of the people's love of the Tongan Royal Family.
---
Read more