Availability
Max:

Select dates

The blue beach house is suitable for three occupants with a queen sized bed. It has its own bathroom with hot shower and a kitchen with a fridge and a gas stove. The large mosquito protected door and windows make it very breezy.

Bed size:queen sized bed

Max:

Select dates

Room facilities:Fan(s), Fridge, Hot Water, Kitchen Facilities, Private Bathroom, Tea/Coffee Maker, Toiletries, Wardrobe

This green beach house fits 2-3 people on two floors. It has a queen sized bed downstairs and a single in the loft area. The house has its own bathroom with hot shower and a kitchen with a fridge and a gas stove.

Bed size: Queen Bed, Single Bed

Max:

Select dates

The small thatched fale is perfect for the couple on a budget. It has two single beds with mosquito net and could also be rented for the kids while Mom and Dad stay in a larger fale. This one does have a electricity. The bathroom is located separately, with toilet cold water shower and sink.

Bed size:two single beds
General
Lucky's Beach Houses
Lucky's Beach Houses is located on the island of 'Utungake in the middle of the Vava´u group of islands. Therefore, it is connected to the main island of Vava'u via land bridges right at the main road, making access to the town of Neiafu very easy.
Our resort offers 4 Fales to accommodate any type of travelers, and offer a lovely view of the surrounding islands. It's the perfect place to relax, snorkel and enjoy the ocean, and also sleep to the sound of waves.
Either you're looking for a Traditional Fale or a European style we offer both of them here at our resort. Each of the room has its own personality and charm. Offering a choice of classical and modern Tongan accommodation, the house allows you to select your own personal Vava'u holiday.
Check-in time
13:00
Check-out time
10:00
Children and extra beds
Children are welcome to stay.
Cancellation / Prepayment
Cancellations made more than 6 days prior arrival: 5% penalty will be applied
Cancellations made less than 5 days prior arrival:10% penalty will be applied
Cancellation on Date of Arrival, Booking will be regarded as used (100% penalty will be applied)
Pets
No pets allowed.
Facilities
Fridge
Internet - Wireless
Laundry
Mobile Phone Reception
Private Bathroom
Safe at reception
Telephone
Toiletries
Tour Desk
TV
Services
Arrival/departure point transfers (Extra charge)
Laundry/Ironing
Meals at extra charge
Recreation
Board/Leisure Games
Bush walking/Hiking/Trekking
Cultural Entertainment
Fishing/Crabbing/etc.
Kayaks
Snorkeling
Language Spoken
We are sorry, there are no reviews yet for this accommodation.
Vava'u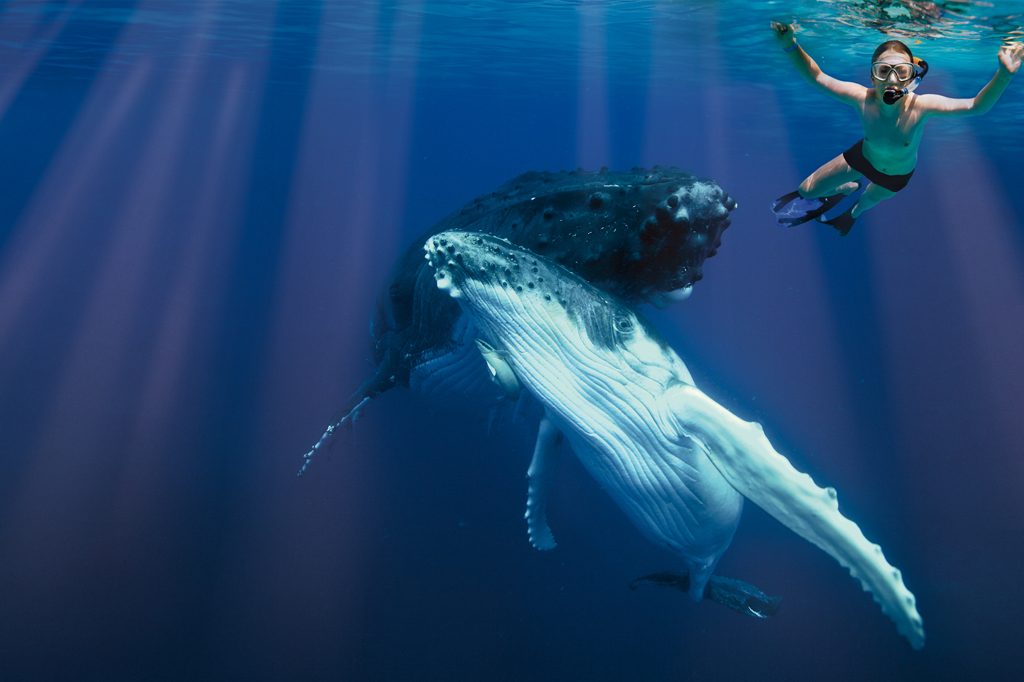 Tonga Accommodations: Hotels & Tours in Vava'u
Welcome to Vava'u, one of the most beautiful island in the Kingdom of Tonga.
Vava'u is a group of more than 50 islands in Tonga. The capital is Neiafu, which is the second largest city in Tonga. Vava'u is also known as the hub of the Kingdom of Tonga. You can get to Vava'u by airplane daily or by ferries once a week. Vava'u is a spectacular tropical island in the Pacific Ocean. A best place to experience whale watching, scuba diving, beach surfing and kayaking.
Once you get there, you will make the most of it by enjoying its beautiful beaches and its climate.
Sports & nature
From June to November share Vava'u warmest water with gentle humpback whales . The nature of the island will remark and will make the most of your journey. Our fully trained and qualified skipper's will take care of you every step of the way. Here are some sports that you will love to join such as : whale watching, boat tour, scuba and snorkeling, nature and wildlife tour, kayaking and canoeing.
---
Read more