Availability
Max:

Select dates

Room facilities:Air Condition, Fridge, Hair Dryer, Internet - Wireless, Ironing Equipment, Tea/Coffee Maker, Telephone, Toiletries, TV

Executive Suite is extra spacious, very comfortable rooms of quality and luxury. It has a private bathroom with a shower only and can sleep a total of 2 guests. 1 roll-away can be brought in to increase the number of guests to 3.

Bed size:1 king sized bed

Max:

Select dates

Room facilities:Air Condition, Hair Dryer, Internet - Wireless, Private Bathroom, Seating Area, Telephone, Toiletries, TV

Junior Suites are medium-sized rooms with balcony on most of the rooms. They have a private bathroom and can sleep a total of 3 guests.

Max:

Select dates

Room facilities:Air Condition, Fridge, Hair Dryer, Internet - Wireless, Private Bathroom, Seating Area, Tea/Coffee Maker, Telephone, Toiletries, TV

They have a private bathroom with a bath and a shower and can sleep a total of 2 guests. 2 roll-away can be brought in to increase the number of guests to 4.

Bed size:1 king sized bed
General
Loumaile Lodge
Loumaile Lodge is a very beautiful place for travelers who wants to take in the sights and sounds of Nuku'alofa. It was located in the heart of Nuku'alofa, which is opposite to Mala'ekula, Royal Tombs. Officially opened on December 19, 2008 by HRH Princess Salote Mafile'o Pilolevu Tuita. Blessed by President Eric B. Shumway.  Located on the top floor while the ground floor contain shops, beauty and hair salon, restaurant, bar and cultural store for those that want to buy souvenir or gifts for their love ones. This Lodge is the perfect choice because all the features you would expect in a luxury Tonga hotel can be found in Loumaile Lodge's beautiful rooms. 
With its convenient location, the hotel also offers easy access to the city's must-see destinations. The luxurious room is generously proportioned and furnished in a luxury residential style. Glass swing doors, open views to the heart of Nuku'alofa and the  Royal Tomb.
Facilities and Services
Loumaile Lodge has 24 rooms, which include Normal Standard, Junior Suites, Executive and Princess Suite. Fully furnished with private facilities in the lovely and beautiful Princess Suite. And with its own massage chair where you can enjoy and relax while you can see the view of the capital. The hotel also offers many unique recreational opportunities such as hot tub. All guestrooms feature a variety of comforts.  When you are looking for comfortable and convenient accommodations in Nuku'alofa, make Loumaile Lodge your home away from home.
The Lodge features Cafe, Local gift shops, Beauty Salon, Conference Room, Restaurants, Bar and Gym, Internet services and Rental Cars.
We gladly invite and welcome you to our island Kingdom, and have prepared the information on this web site to help you enjoy your stay with us here in Tonga.
Please contact us at info@jonestravel.com.to for any questions, so we can make your stay as pleasantly memorable as possible.
Check-in time
14:00
Check-out time
11:00
Children and extra beds
Children:
0 - 2 years old will be Free of Charge
3- 12 will applied full rate
Cancellation / Prepayment
Cancellation within 3days or arrival date: 100% forfeit of one nights rate.
Cancellation within2days of arrival date: 100% forfeit of the total booking price.
NO SHOW: Incur 100% of total booking
Group Bookings: Upon confirmation a 50% non-refundable deposit is requires for group bookings of 3+ rooms to block booked and secure rooms for your guests

Refunds: USD35.00pp will be charged provided cancellation policy is met
Accepted credit cards
Mastercard/Visa
Pets
No pets allowed.
Facilities
Air Condition
Baby Crib
Bar
Barber/Beauty Salon
Cafe Shop
Car Parking
Conference Facilities
Fax
Fridge
Hair Dryer
Internet - Wireless
Laundry
Photocopier
Power Generator
Private Bathroom
Restaurant
Safe at reception
Seating Area
Souvenir/Gift Shop(s)
Tea/Coffee Maker
Telephone
Toiletries
TV
Wardrobe
Services
Arrival/departure point transfers (Extra charge)
Babysitting - Paid
Daily Housekeeping
Doctor/Nurse on call
Laundry/Ironing
Room Service
Security Guard (24 hrs)
Language Spoken
We are sorry, there are no reviews yet for this accommodation.
Tongatapu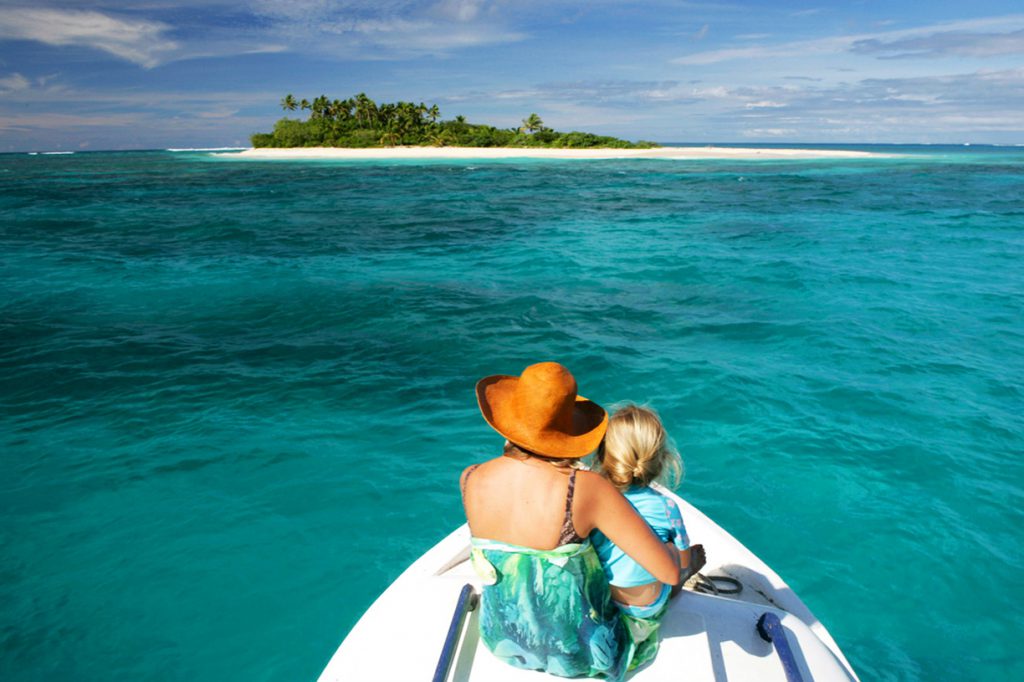 Tonga Accommodations: Beach Resorts, Hotels, & Tours
Tongatapu, the main island of the Kingdom of Tonga and known as the 'Sacred South'. Expect a warm welcome at one of the world's most easy-going international airports before journeying north across the island to the Tongan capital of Nuku'alofa. The harbour-side town is the center of Tongan commerce and government and also the residence of the Royal Family in the South Pacific's only monarchy. Around 70,000 people live on Tongatapu, and Nuku'alofa – 'Abode of Love' – is a vibrant introduction to the Kingdom.
Tongatapu has a cooler climate than the rest of the Tonga as it is the southernmost group of islands in the country. Because of this, fruit production is lower in Tongatapu than it is in the warmer islands in the north.
Nightlife info
Every Wednesday and Friday night, the Tonga resorts have live entertainment. A variety of music, singing, dancing, and a kava ceremony are part of the package. The staff, sometimes accompanied by Tongans from the villages, present lovely and most importantly, authentic songs called hiva, and dances.
Culture and history info
The importance of family Tongan society is guided by four core values, all of which combine to ensure a genuine welcome of visitors to the Kingdom of Tonga. The four core values are Feka'apa'apa'aki (mutual respect), Fevetokai'aki (sharing and fulfillment of mutual obligations), Lototoo (humility and generosity) and Tauhi vaha'a ( Loyalty and commitment) Family is the central unit of Tongan life. Older people command the most respect and each family member knows their role. A typical family unit may consist of adopted children, cousins, alongside siblings and grandparents. Their respect for family is a reflection of the people's love of the Tongan Royal Family.
---
Read more