General
Jia Heng Holiday Hotel
Set in the heart of Neiafu, within 5 minutes' walk from restaurants, cafes, shops and tour operators, Jia Heng Holiday Hotel features a sun terrace where you can sit and enjoy the sunset over the harbour. The property includes an on site convenience store.
All rooms feature a flat-screen TV with satellite channels, hypoallergenic bedding and a private bathroom with complimentary toiletries.
The hotel also offers a communal kitchen and lounge area. The staff are fluent in Chinese, Tongan and English and will be happy to answer any questions and can assist with bookings for all activities for your stay in Neiafu.
Check-in time
08:00
Check-out time
10:00
Specials & Promo
We offer 30% off the room price for all locals.
Cancellation / Prepayment
No payment for cancellation more than 7 days prior, after 7 days first nights accommodation.
Accepted credit cards
VISA/MasterCard
Pets
Pets are not allowed.
Facilities
Air Condition
Convenience Store (on site)
Fridge
Internet - Wireless
Kitchen Facilities
Patio
Private Bathroom
Seating Area
Shared lounge area
Telephone
Toiletries
TV
Wardrobe
Services
Hot Breakfast is available for $10 per person
Complimentary airport transfers
Ironing service
Daily Housekeeping
Language Spoken
We are sorry, there are no reviews yet for this accommodation.
Vava'u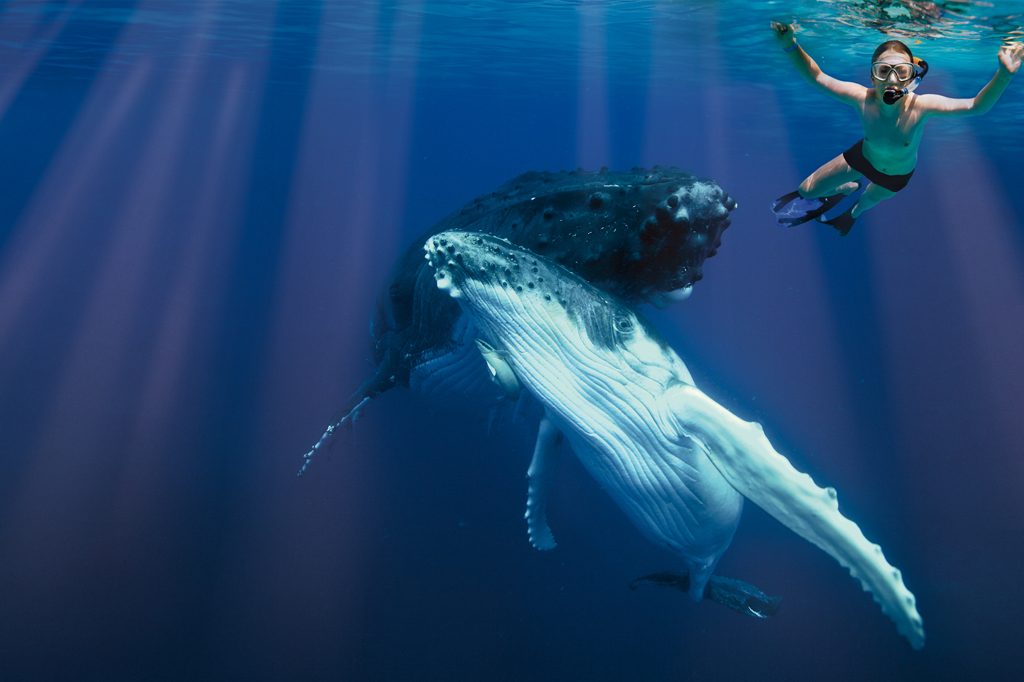 Tonga Accommodations: Hotels & Tours in Vava'u
Welcome to Vava'u, one of the most beautiful island in the Kingdom of Tonga.
Vava'u is a group of more than 50 islands in Tonga. The capital is Neiafu, which is the second largest city in Tonga. Vava'u is also known as the hub of the Kingdom of Tonga. You can get to Vava'u by airplane daily or by ferries once a week. Vava'u is a spectacular tropical island in the Pacific Ocean. A best place to experience whale watching, scuba diving, beach surfing and kayaking.
Once you get there, you will make the most of it by enjoying its beautiful beaches and its climate.
Sports & nature
From June to November share Vava'u warmest water with gentle humpback whales . The nature of the island will remark and will make the most of your journey. Our fully trained and qualified skipper's will take care of you every step of the way. Here are some sports that you will love to join such as : whale watching, boat tour, scuba and snorkeling, nature and wildlife tour, kayaking and canoeing.
---
Read more