Availability
Max:

Select dates

Room facilities:Air Condition, Fridge, Internet - Wireless, Kitchen Facilities, Private Bathroom, Seating Area, Tea/Coffee Maker, Telephone, Toiletries

Bed size:2 Large Single Beds

Max:

Select dates

Room facilities:Air Condition, Fridge, Internet - Wireless, Kitchen Facilities, Private Bathroom, Seating Area, Tea/Coffee Maker, Telephone, Toiletries

Bed size:1 King Sized Bed

Max:

Select dates

Room facilities:Air Condition, Fridge, Internet - Wireless, Kitchen Facilities, Private Bathroom, Seating Area, Tea/Coffee Maker, Telephone, Toiletries

Bed size:2 Large Single Beds & 1 Queen-size Futon
General
Hakula Lodge
The combination of accommodation, fishing, and whale-watching makes Hakula Lodge the perfect place for an angling holiday. There is also a great chance that there might be marlin in the beautiful waters of Vava'u. The Hakula Lodge features two self-contained waterfront units with A/C, solar hot water, en suite kitchen, deck, and barbeque area. Snorkels and beach towels available but no extra charge.
You can also get custom packages for activities such as whale watching, light tackle and game fishing, snorkeling and diving. Also land activities like cultural island tours and kart safaris. During the months of July, August and September, the waters around Tonga and the Port of Refuge Harbour are home to humpback whales, as they migrate north. There are plenty of opportunities to whale watch in Tonga, and even a few unique opportunities to swim with these majestic creatures! Swimming with whales in Tonga is an experience sure to stay with you, long after your Tonga holiday.
Check-in time
13:00
Check-out time
10:00
Children and extra beds
Children are welcome to stay at Hakula Lodge.
Cancellation / Prepayment
20% deposit must be received before it is considered a firm booking
60days or more ahead – Full refund less USD50 processing fee
31-59 days or more ahead – Refund Less 25%
14-30days – Refund less 50%
14days or less from arrival – No Refund
No show or any other reasons, NO REFUND highly recommends that clients should obtain reliable travel insurance
Refund: USD35.00 provided cancellation policy is fully met
Accepted credit cards
MasterCard/VISA
Facilities
Air Condition
Car Parking
Fax
First Aid Kit
Fridge
Internet - Wireless
Kitchen Facilities
Laundry
Mobile Phone Reception
Patio
Private Bathroom
Seating Area
Telephone
Toiletries
Tour Desk
TV
Services
Arrival/departure point transfers (Extra charge)
Foreign Currency Exchange
Laundry/Ironing
Room Service
Translation
Vehicle Hire/Car Rental can be arranged
Recreation
Boating
Canoeing
Fishing/Crabbing/etc.
Kayaks
Sailing
Scuba Diving
Snorkeling
Surfing
Whale/Watching swimming with whales - from June to October
Language Spoken
We are sorry, there are no reviews yet for this accommodation.
Vava'u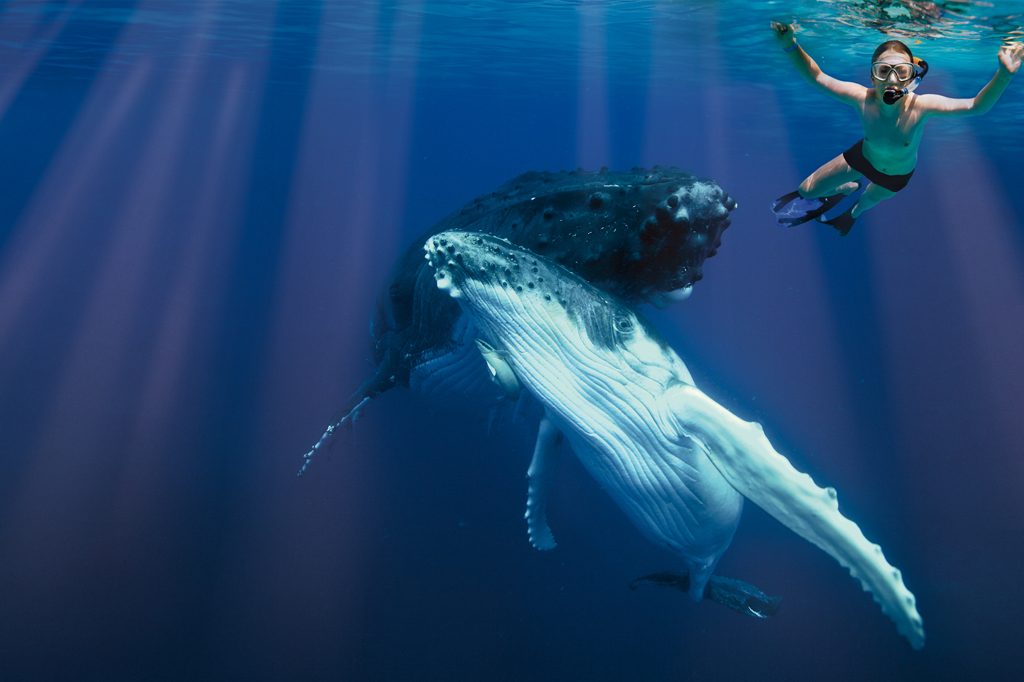 Tonga Accommodations: Hotels & Tours in Vava'u
Welcome to Vava'u, one of the most beautiful island in the Kingdom of Tonga.
Vava'u is a group of more than 50 islands in Tonga. The capital is Neiafu, which is the second largest city in Tonga. Vava'u is also known as the hub of the Kingdom of Tonga. You can get to Vava'u by airplane daily or by ferries once a week. Vava'u is a spectacular tropical island in the Pacific Ocean. A best place to experience whale watching, scuba diving, beach surfing and kayaking.
Once you get there, you will make the most of it by enjoying its beautiful beaches and its climate.
Sports & nature
From June to November share Vava'u warmest water with gentle humpback whales . The nature of the island will remark and will make the most of your journey. Our fully trained and qualified skipper's will take care of you every step of the way. Here are some sports that you will love to join such as : whale watching, boat tour, scuba and snorkeling, nature and wildlife tour, kayaking and canoeing.
---
Read more