Availability
Max:

Select dates

Beautiful Ofu Island Backpackers offer 3 rooms which it can accommodated either a single or a double travelers. Please note cost include all transportation (taxi/water) on arrival and departure.

Bed size:1 Double bed

Max:

Select dates

Beautiful Ofu Island Backpackers offer 3 rooms which it can accommodated either a single or a double travelers. Please note cost include all transportation (taxi/water) on arrival and departure.

Bed size:Single Bed
General
Beautiful Ofu Island Backpackers
The Beautiful Ofu Island Backpackers is located on the Eastern part of the Vava'u Group which is about 20 minutes drive from Vava'u International Airport, and 10 minutes boat ride from Neiafu (the capital of Vava'u)
Torches and kerosene lamps are provided as power supply can be unreliable at times. If you're a traveler who seeks authentic Tongan island living, then Ofu Island Backpackers is one of your best options for Vava'u accommodation.
Two of the guest rooms have double beds with screened windows, while the remaining room can sleep up to 3. This back room doesn't have screens but the single and double beds have mosquito netting so you can sleep comfortably.
The house has a shared toilet and shower (no hot water), and a communal living area with a dining table and where guests can access the common kitchen equipped with basic utensils. The host will be happy to prepare a meals on request for small fee.
The placid water on the island makes it perfect for swimming, snorkeling, and kayaking. Whale watching and other activities can be arranged with the local operators in Neiafu. Those interested in learning about the typical Tongan lifestyle would also enjoying strolling through the village and going on jungle walks to the back beaches.
Some of the rooms have Toiletries but recommend bring your own for your comfortable.
Our Facilities
There is an available kayak and snorkeling equipment which can be used for free. But if you want a quality equipment, make sure to bring your own.
For island tours and cruises, we can make arrangement with the local operators in Neiafu for a day out.
For more information, please contact us at info@jonestravel.com.to
Check-in time
00:00
Check-out time
11:00
Children and extra beds
Children are allowed.
Accepted credit cards
Visa, MasterCard
Pets
No pets allowed.
Facilities
First Aid Kit
Fridge
Hammock
Mobile Phone Reception
Private Bathroom
Seating Area
Telephone
Toiletries
TV
Services
Arrival/departure point transfers (Extra charge)
Daily Housekeeping
Recreation
Kayak
Snorkeling
Swimming
Game fishing
Language Spoken
We are sorry, there are no reviews yet for this accommodation.
Vava'u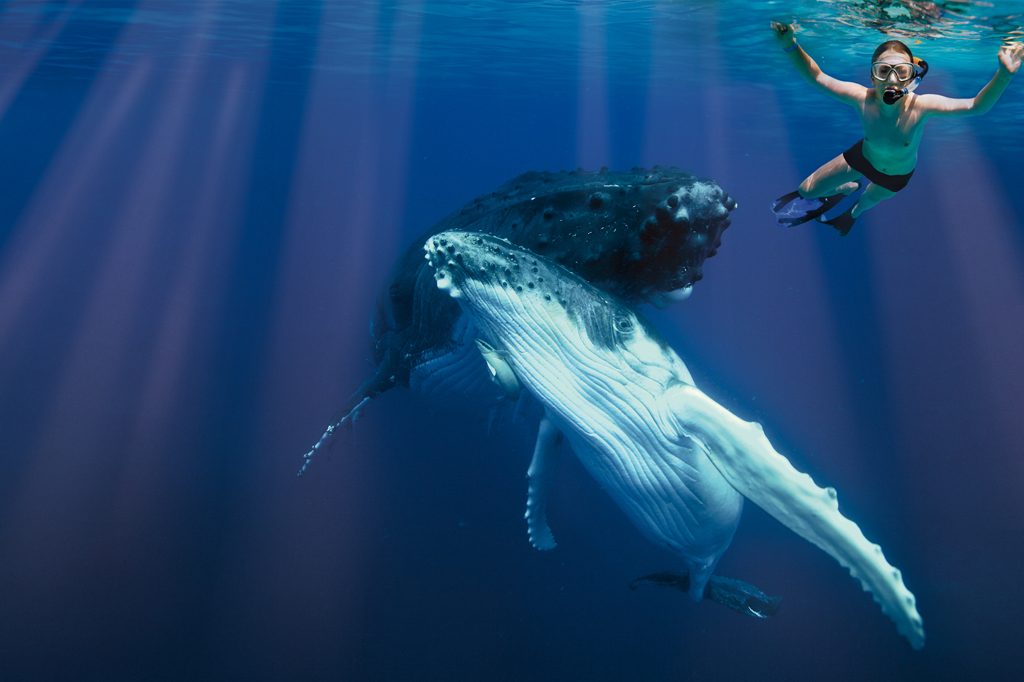 Tonga Accommodations: Hotels & Tours in Vava'u
Welcome to Vava'u, one of the most beautiful island in the Kingdom of Tonga.
Vava'u is a group of more than 50 islands in Tonga. The capital is Neiafu, which is the second largest city in Tonga. Vava'u is also known as the hub of the Kingdom of Tonga. You can get to Vava'u by airplane daily or by ferries once a week. Vava'u is a spectacular tropical island in the Pacific Ocean. A best place to experience whale watching, scuba diving, beach surfing and kayaking.
Once you get there, you will make the most of it by enjoying its beautiful beaches and its climate.
Sports & nature
From June to November share Vava'u warmest water with gentle humpback whales . The nature of the island will remark and will make the most of your journey. Our fully trained and qualified skipper's will take care of you every step of the way. Here are some sports that you will love to join such as : whale watching, boat tour, scuba and snorkeling, nature and wildlife tour, kayaking and canoeing.
---
Read more