Availability
Max:

Select dates

Room facilities:Air Condition, Electricity Adapters, Fridge, Hair Dryer, Internet - Wireless, Ironing Equipment, Kitchen Facilities, Private Bathroom, Seating Area, Tea/Coffee Maker, Telephone, Toiletries, TV, Work/Writing Desk

Black Pearl Suites offers executive Suites with air-conditioning with a great variety of bedding where it can accommodate any type of travelers stopping by at our suites.

Bed size:1 queen size bed

Max:

Select dates

Room facilities:Air Condition, Electricity Adapters, Fridge, Hair Dryer, Internet - Wireless, Ironing Equipment, Kitchen Facilities, Private Bathroom, Seating Area, Telephone, Toiletries, TV, Work/Writing Desk

Comfortable Suites with balcony, luxurious leather Queen Size bed and all standard room facilities in style.

Bed size:1 queen size bed
General
Black Pearl Suite
Black Pearl Suite was officially opened in 2005 with a total of 10 suites, 10 on top. Located at the waterfront in Sopu, Vuna Road, which is just a 5-minute drive from downtown Nuku'alofa. It offers one of the most luxurious environments to stay at when you are having your holidays in Tonga. All of the 10 suites rooms are air-conditioned and has a TV, telephones and a balcony views. With a complimentary wired and wireless Internet access from all areas of the property. The Black Pearl Suite can also cater for group bookings, FIT and also for family or business functions, meetings birthdays or anniversaries. This is the perfect place to celebrate that special occasion or to relax at the end of a busy day.
If you like comfort and spaciousness of an American-style hotel with a Polynesian influence, this Black Pearl Suites the perfect place for you. The Black Pearl Suites is outstanding for its design and stature.
Facilities and Services
There is also an onsite restaurant and bar for the holiday goers and business people alike. Additionally, dry cleaning, tour/ticket assistance and a daily housekeeping. The employees are mostly local people and the friendly staffs are here to help and guide you with any information regarding your accommodation or island needs. The hotel provides guests with a quality services.
TripAdvisor Ranking
The Black Pearl Suite was in a rank #5 out of the 13 Hotels in Nuku'alofa, with a total of 43 reviews from the travelers.
From here, guests can enjoy easy access to all that the lively city has to offer. With its convenient location, it is easy for you to access to the city's must-see destinations.
Check-in time
14:00
Check-out time
11:00
Cancellation / Prepayment
Late check-out after 11:00am-50% room rate
72hours cancellation prior to arrival
Less than 72hours prior to arrival-one night

Refunds: USD35.00pp will be charged provided cancellation policy is met
Accepted credit cards
Mastercard/Visa
Pets
No pets allowed.
Facilities
Air Condition
Bar
Car Parking
Fridge
Hair Dryer
Internet - Wireless
Ironing Equipment
Kitchen Facilities
Laundry
Patio
Private Bathroom
Restaurant
Safe at reception
Seating Area
Tea/Coffee Maker
Telephone
Toiletries
TV
Wardrobe
Services
Arrival/departure point transfers (Extra charge)
Babysitting - Paid
Daily Housekeeping
Laundry/Ironing
Room Service
Security Guard (24 hrs)
Recreation
Language Spoken
We are sorry, there are no reviews yet for this accommodation.
Tongatapu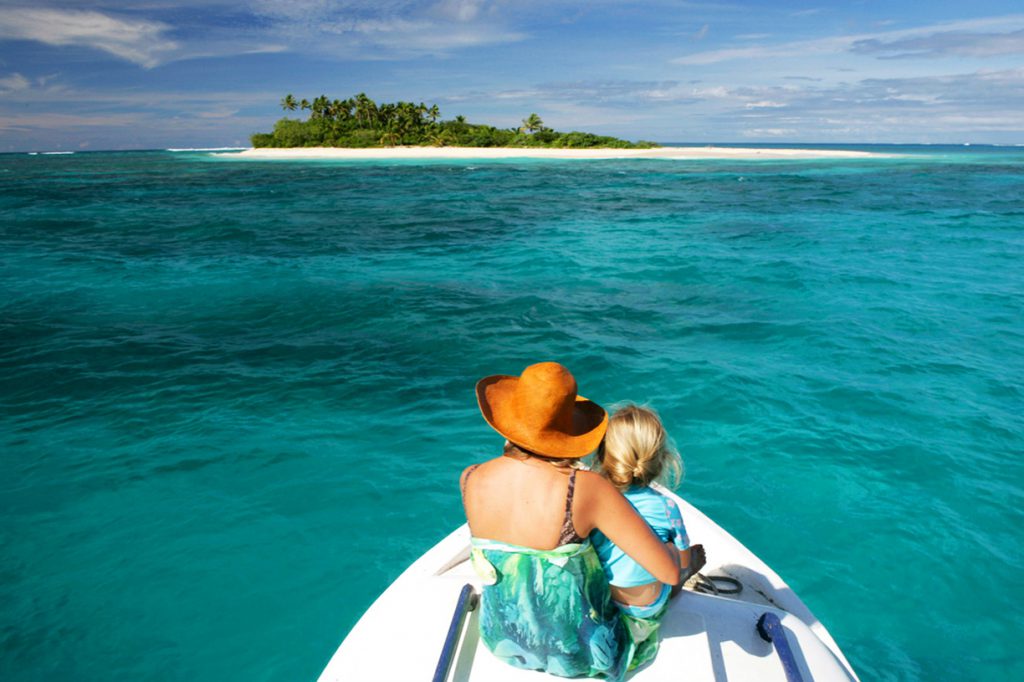 Tonga Accommodations: Beach Resorts, Hotels, & Tours
Tongatapu, the main island of the Kingdom of Tonga and known as the 'Sacred South'. Expect a warm welcome at one of the world's most easy-going international airports before journeying north across the island to the Tongan capital of Nuku'alofa. The harbour-side town is the center of Tongan commerce and government and also the residence of the Royal Family in the South Pacific's only monarchy. Around 70,000 people live on Tongatapu, and Nuku'alofa – 'Abode of Love' – is a vibrant introduction to the Kingdom.
Tongatapu has a cooler climate than the rest of the Tonga as it is the southernmost group of islands in the country. Because of this, fruit production is lower in Tongatapu than it is in the warmer islands in the north.
Nightlife info
Every Wednesday and Friday night, the Tonga resorts have live entertainment. A variety of music, singing, dancing, and a kava ceremony are part of the package. The staff, sometimes accompanied by Tongans from the villages, present lovely and most importantly, authentic songs called hiva, and dances.
Culture and history info
The importance of family Tongan society is guided by four core values, all of which combine to ensure a genuine welcome of visitors to the Kingdom of Tonga. The four core values are Feka'apa'apa'aki (mutual respect), Fevetokai'aki (sharing and fulfillment of mutual obligations), Lototoo (humility and generosity) and Tauhi vaha'a ( Loyalty and commitment) Family is the central unit of Tongan life. Older people command the most respect and each family member knows their role. A typical family unit may consist of adopted children, cousins, alongside siblings and grandparents. Their respect for family is a reflection of the people's love of the Tongan Royal Family.
---
Read more