Tour Excursions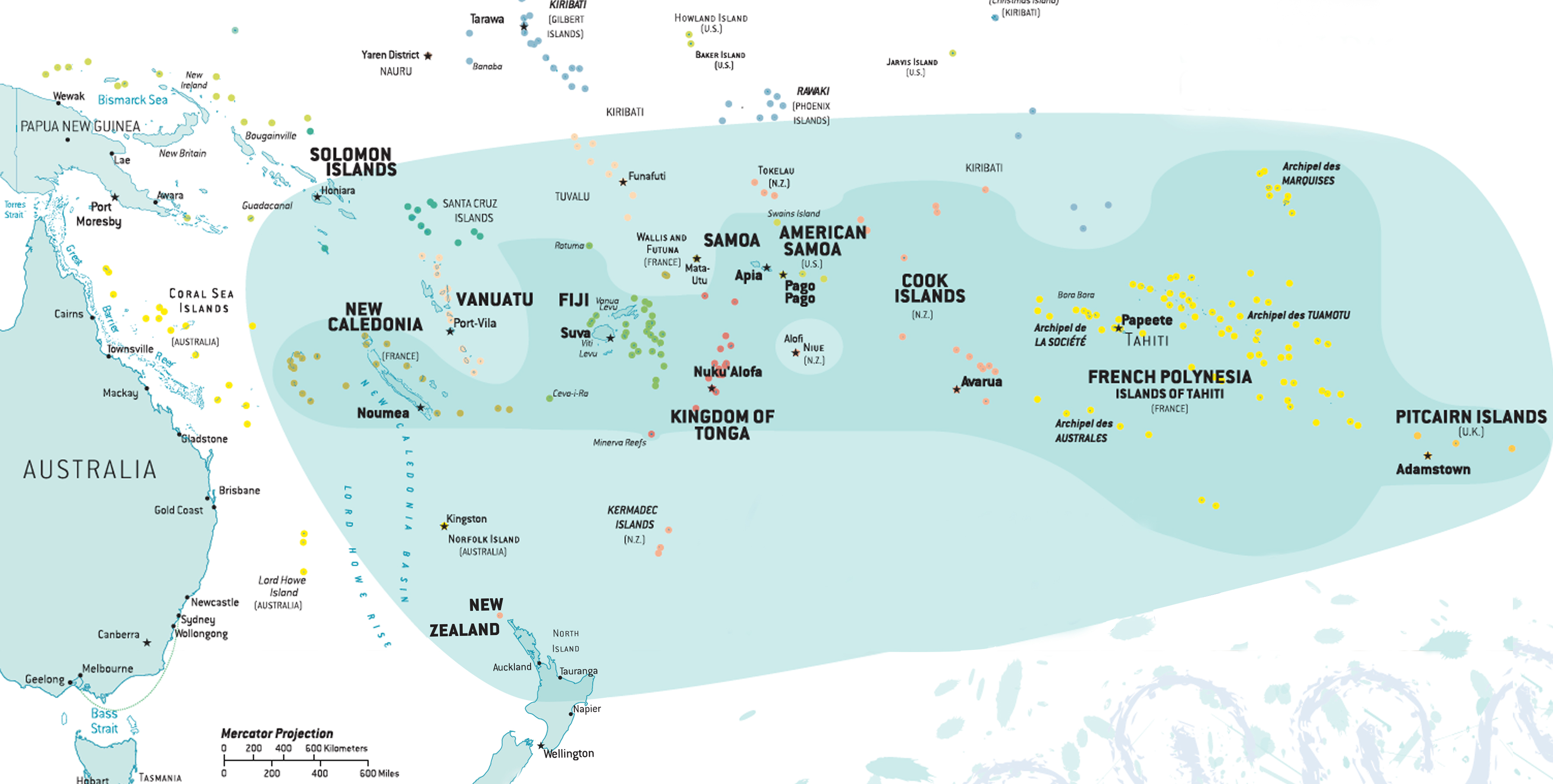 TOUR EXCURSIONS
Fall in love with the adventurous spirit of the South Pacific.

South Pacific are blessed with some of the most gorgeous beaches the planet has to offer, and the amazing lagoons offer some of the globe's most fabulous diving and snorkeling spot.

Life moves slowly under the southern sun, that's why relaxing on a beach while reading books are why most visitors are here. And if you want an adventure, you'll enjoy world-class surf breaks, trekking to the top of a volcano, swimming into a sea cave, kayaking to crystal clear beaches plus amazing snorkeling and diving sites.

So visit South Pacific as it offers exceptional travel experiences delivered by the exceptional people.


NEXT CRUISE TO NUKU'ALOFA