Vava'u Island Group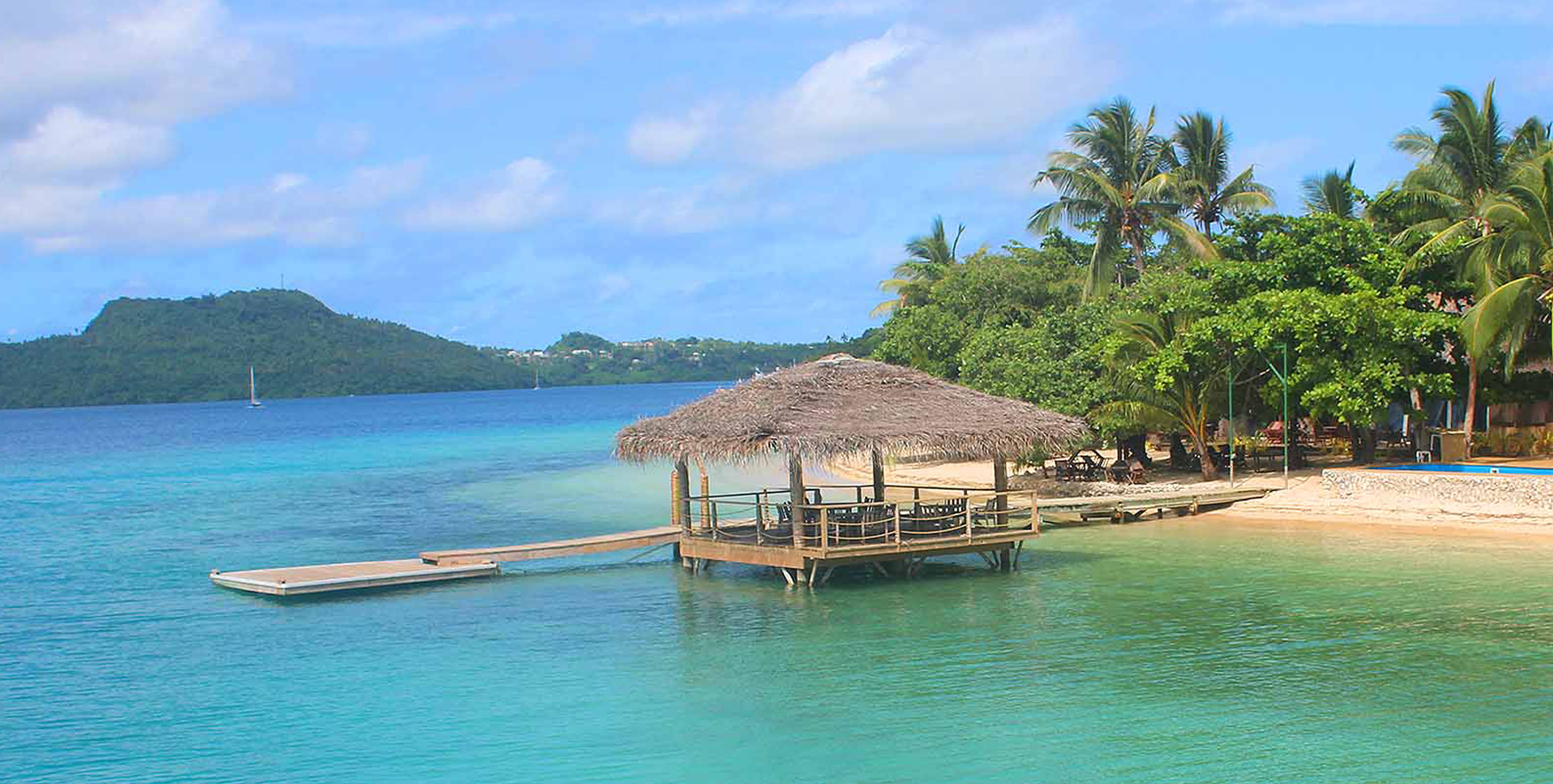 VAVA'U
Vava'u is the second largest island group in the Kingdom of Tonga.

The waters of Vava'u are truly magnificent, all the more reason for the whales to keep coming back every year between July and November.

Vava'u is a coral reef with superior oblique in the north up to 200 metres (660 ft) high cliffs. On the south side of the island group, it is dissolved into many small islands and waterways. The largest of these waterways, the fjord-like Ava Pulepulekai channel extends 11 kilometres (6.8 mi) inland from the harbor of Neiafu, the capital.



AT A GLANCE

Population
14,922 (2011)

Language
Tongan and English

Currency
Tongan Pa'anga

Time zone
(UTC+13)


VAVA'U CRUISE TOURS
MOST POPULAR CRUISES
  SCHEDULED CRUISE SHIPS IN VAVA'U
Company: Royal Caribbean International
Arrival Date: Fri, 12 January 2018
ETA: 8:00
ETD: 17:00
Port: Vava'u
Company: P&O Australia
Arrival Date: Thurs, 22 March 2018
ETA: 9:00
ETD: 18:00
Port: Vava'u
Company: P&O Australia
Arrival Date: Mon, 25 June 2018
ETA: 9:00
ETD: 17:00
Port: Vava'u
Company: P&O Australia
Arrival Date: Mon, 30 July 2018
ETA: 8:00
ETD: 18:00
Port: Vava'u
Company: P&O Cruises
Arrival Date: Thurs, 25 October 2017
ETA: 8:00
ETD: 17:00
Port: Vava'u
Company: Seabourn Cruises
Arrival Date: Sun, 11 November 2018
ETA: 8:00
ETD: 17:00
Port: Vava'u
Company: Holland America
Arrival Date: Sat, 17 November 2018
ETA: 8:00
ETD: 17:00
Port: Vava'u