Niuafo'ou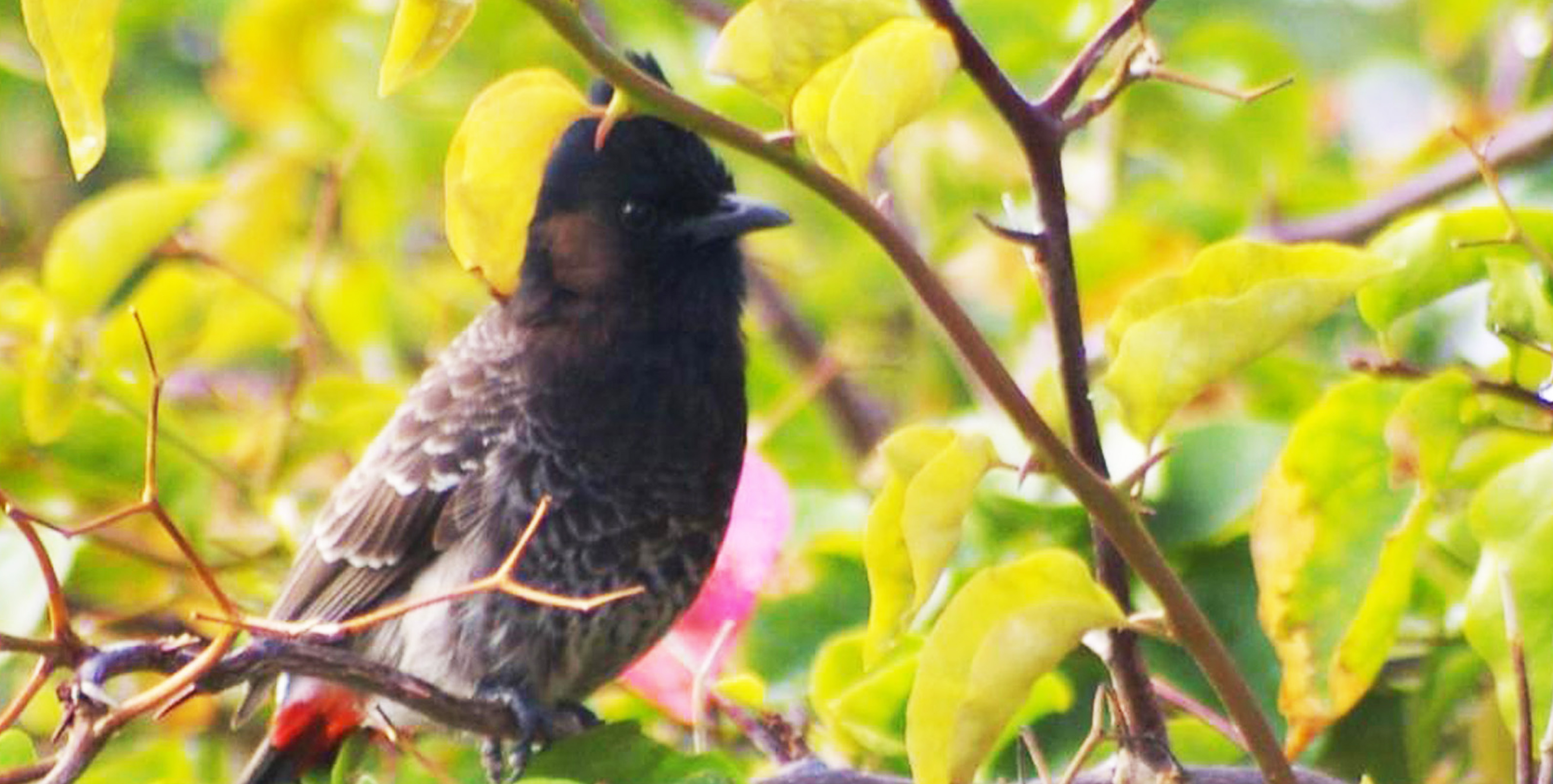 NIUAFO'OU
Niuafoʻou is the most northerly island in the kingdom of Tonga.

The island is located in the southern Pacific Ocean between Fiji and Samoa, 574 km north of Tongatapu island group and 337 kilometers northwest of Vavaʻu.

Niuafoʻou was put on the European maps by Willem Schouten and Jacob Le Maire during their famous circumnavigation of the globe in 1616. After their not so successful encounter with the islanders of Niuatoputapu, they approached this island with some more hope to find refreshments, so it was called Goede Hoop island. They found black cliffs, green on top, plenty of coconut trees, some houses along the seaside and a whole village near a landing place.
AT A GLANCE

Population
650 (2006)

Language
Tongan and English

Currency
Tongan Pa'anga

Time zone
(UTC+13)


NIUAFO'OU SHORE TOURS
MOST POPULAR SHORE CRUISES
  SCHEDULED CRUISE SHIPS IN NIUAFO'OU
Company: Zegrahm Expeditions
Arrival Date: Saturday, 28 October 2017
ETA: 8:00AM
ETD: 4:00PM
Port: Niuafo'ou