Tonga Cruise Shore Excursions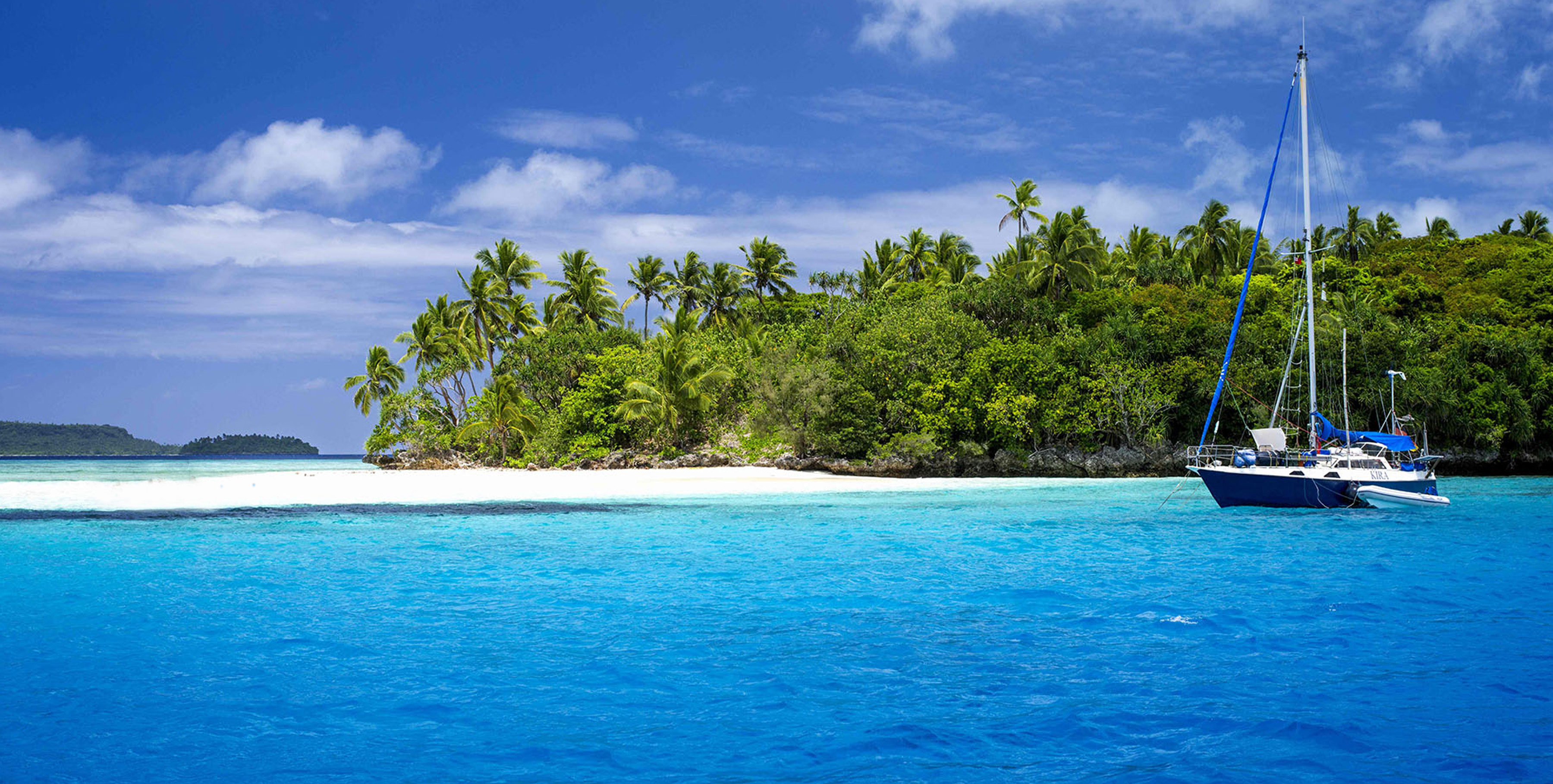 TONGA CRUISE TOURS
Tonga, became known in the West as the "Friendly Islands".

Tonga, officially the Kingdom of Tonga, is an archipelago of 176 islands. Situated in the South Pacific along the International Dateline. Tonga is made up of three main clusters of island groups, Vava'u in the north, Ha'apai in the center and Tongatapu in the south.

Each of the groups offers its' own individual treasures to enjoy. Tonga, known to all as "the Friendly Islands", has a proud historical and cultural heritage combined with a strong focus on religion. The Kingdom of Tonga is the last surviving sovereign monarchy in the Southern Seas and the only island nation in the region to have avoided colonization.
AT A GLANCE

Population
103,036 (2011)

Language
Tongan and English

Currency
Tongan Pa'anga

Time zone
(UTC+13)


TONGA CRUISE TOURS
NUKU'ALOFA
NEXT CRUISE TO NUKU'ALOFA