Tonga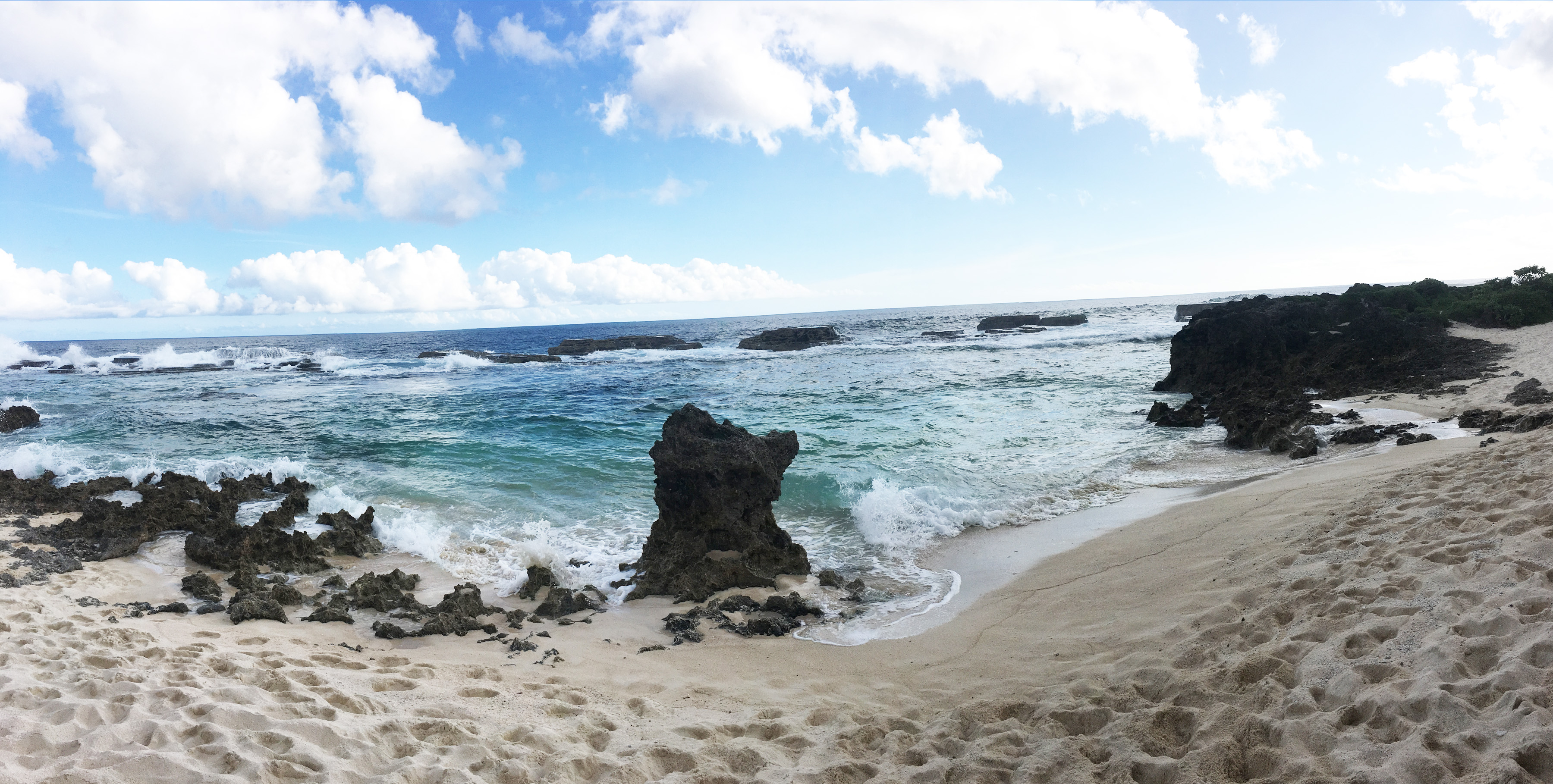 TONGA
Tonga, became known in the West as the "Friendly Islands".

Tonga is a country in Pacific Ocean with 170 islands full of wonder and unspoilt beauty. Only 36 islands have inhabitants. The total surface area is about 750 square kilometres (290 sq mi) scattered over 700,000 squares kilometres of the Southern Pacific Ocean.

Each of the groups offers its' own individual treasures to enjoy. Tonga, known to all as "the Friendly Islands", has a proud historical and cultural heritage combined with a strong focus on religion. The Kingdom of Tonga is the last surviving sovereign monarchy in the Southern Seas and the only island nation in the region to have avoided colonization.
AT A GLANCE

Population
103,036 (2011)

Language
Tongan and English

Currency
Tongan Pa'anga

Time zone
(UTC+13)


NEXT CRUISE TO NUKU'ALOFA